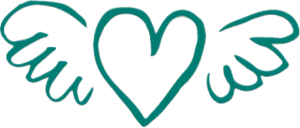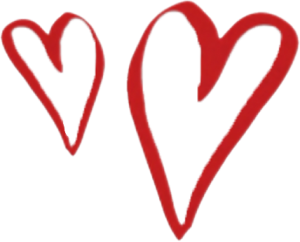 Let us help find your fit!
1. International Size Chart
Our international size charts let you figure out your sizing conversion.
2. Bra Size Calculator
A proper bra fit is truly a life lift. Get the perfect R&T bra, just for you!
Rose & Thorne is with you for life.
"Not only are they affordable and good quality, they feel amazing".
"These have become my go-to bra for every day. They are comfortable, fit really well and look great. Highly recommend".
"This style is my new favourite fitting bra, for larger boobs :) Love the pattern, shape, and colour. Will keep ordering and recommending these bras to my friends. Thank you!"
"I love the Rose & Thorne sports bras. I'm a size G so need good support and these give me that. They're great for working out in. The straps and the band are comfortable and nothing digs in like other bras I've had. I love the colours too. I'd definitely purchase again".