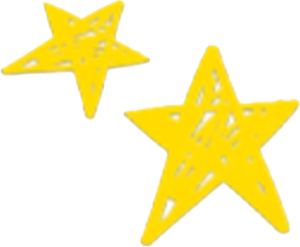 Four iconic bra shapes
All our bras use our Forgiving Fit™ technology. Each of our shapes serve a different purpose for different needs. Once you've found the shapes that work for you, you can buy bra after bra without ever having to try them on again. Lingerie shopping has never been easier.
Bra Guide
Collections allow you to make the look your own. Mix and match as you wish, a plain bra with a fun print on your undies, or a secret print on your bra and a fabulous underwear print.
Bra Colours
Shop by colour to reflect your mood or season. Beautiful in black? Pretty in pink? Fabulous in floral? Whatever your preference, we've got you covered!
Knicker Colours
Matchy matchy with your favourite Rose & Thorne bra, or have some fun with contrasting colours and patterns!
Black Knickers

Classic but also a little daring perefct under dark clothes!

White Knickers

An absolute staple, white knickers for everyday wear.

Nude Knickers

The perfect no show under light colour clothing

Red Knickers

Bold and romantic red undies rule

Pink Knickers

Feminine, fun, bright, cheerful and confident

Purple Knickers

Uplifting the spirit, evoking a sense of mystery

Blue Knickers

Green Knickers

The colour of life

Orange Knickers

Warm and full of energy, optimistic and positive

Yellow Knickers

Wildly fascinating and cheerful

Grey Knickers

Sophisticated and chic, with undeniable elegance

Multi-Coloured Knickers

Romantic florals to quirky pop art, spots to bold